Website and Email Hosting

All hosting companies vary in price and promises. What you may not know if there is a difference in the level of service and whether or not you can speak to a professional to get help… someone who understands the technical side, but also knows that the success of your business depends on the level of service you receive.
Take Your Online Strategy to the Next Level. We understand you need the whole package.

You need someone who takes the time to understand your business and also stands by you when you need advice, technical support or you want to add features to your website to bring in more customers.
Is Your Web Hosting Provider Meeting Your Needs?

In the mad rush to get a company website up and running, many businesses chose the first provider on the block who could get the job done. Today with over 95% of corporate America online, any provider isn't good enough. Competition online is fierce and customers who use your website expect "dial-tone" reliability. Are you offering what they need?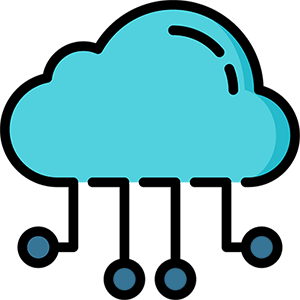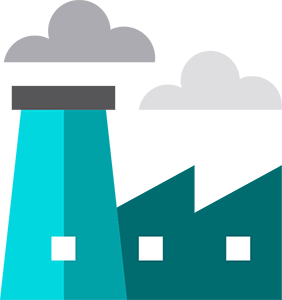 The Industry Has Progressed

There are thousands of web hosting providers in America, and that is thousands fewer than there used to be. Networld Online stands above the less reliable players. We offer a world-class web hosting and email service that delivers the same "Telco-grade" reliability and performance that our traditional services do. But there's nothing "traditional" about our leading edge hosting.
Businesses expect solid up-time on their website and email. Being "down" is being out of business. Networld Online delivers guaranteed 99.9% up-time.
More Features Equals More Productivity for You

Networld Online starts with the basics. Our web hosting service puts total control of your site in your hands with cPanel™, our powerful but easy to use "control panel." With it, you and your key staff can set up email for employees, track website traffic and statistics, manage and maintain your website. And all of this is protected under layered security so your staff can manage what they are authorized to.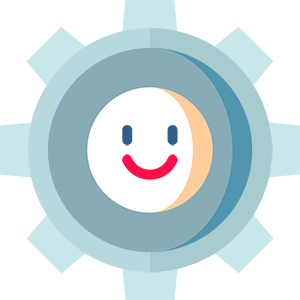 Networld Online Technical Superiority Reduces Your IT Costs

Whether you have one network administrator or a room full of IT staff, website maintenance costs money. Our award-winning hybrid UNIX/NT platform allows you to choose from a wider range of applications for your site, without worrying that you've "backed the wrong horse." Other providers require that you choose either UNIX or NT-based sites. We don't. You can actually run both UNIX and NT applications on the same website. How's that for flexibility?
Experience the Email Difference

Networld Online understands the unique email needs of small businesses. Networld Online has a comprehensive suite of email applications geared towards improving productivity for small businesses while creating an enhanced user experience. Our service includes POP, IMAP, Spam filtering, any size mailbox you want, controls for auto-responders, changing your password, forwarding and much more.