Dear Hosting Customer,
This page is to help you, if you so choose, move to our backbone server provider, Hostek.  This is one hosting provider of many, but a way to move your files and email as smoothly as possible.
NOTE:  If you do NOT want to use Hostek as your provider, email us at support@nwol.com and let us know once your migration is completed so we can close your billing out.  We will provide you with whatever you need to make this move worry free.
If you would like to proceed moving your site and email to Hostek, the first step is to go to this page:
You will see this page:
Take note of the Promo code.  You will receive 3 months free at checkout.  SHAREDCP3 is the code.
And scroll down to this section:  You will choose the Business Plan.
Scroll to the bottom and click on Get Started.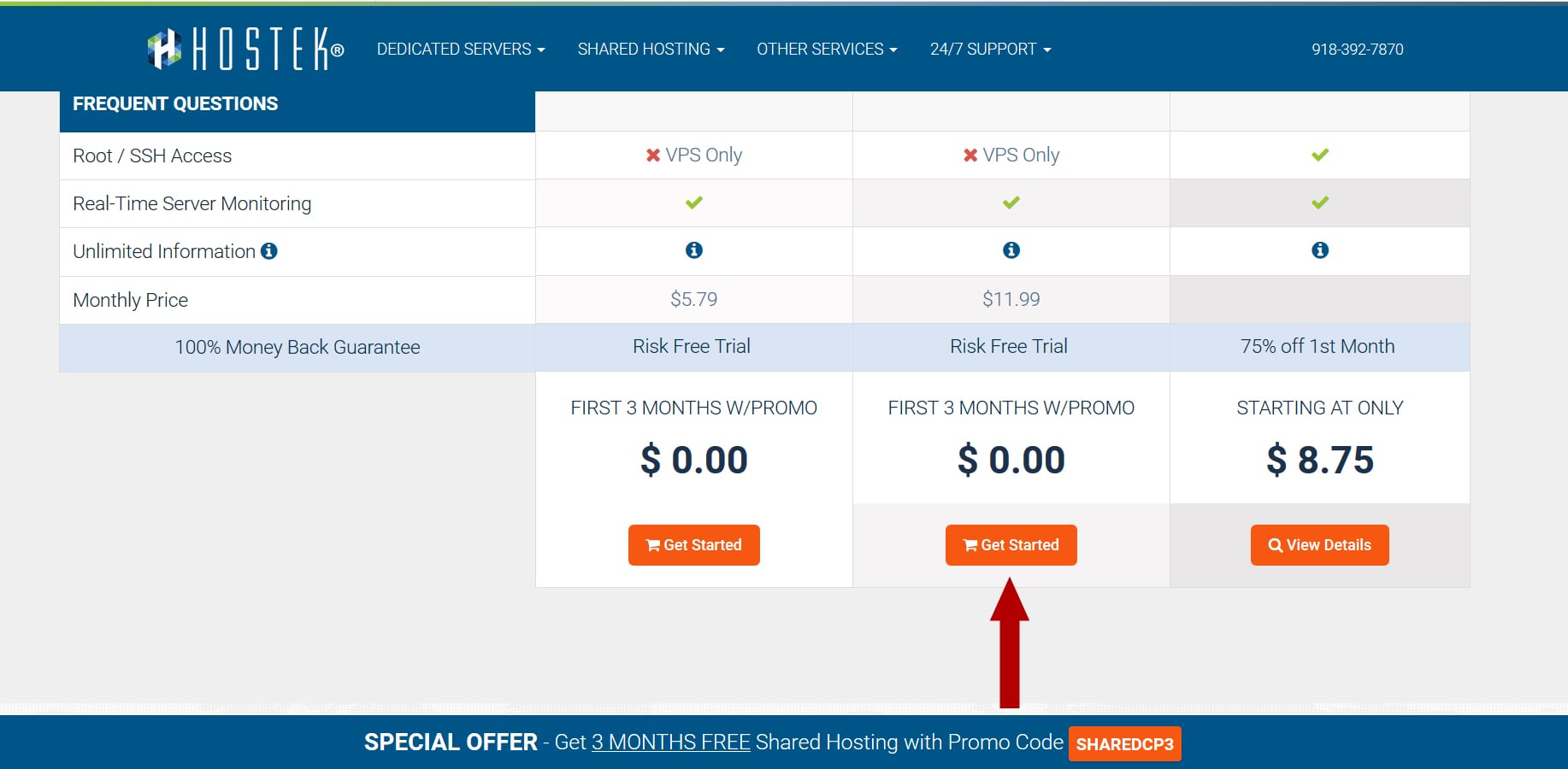 On the next page, you will choose "I will be using an existing domain name" and enter your domain name and click Use. 
***Please note:  DO NOT CHOOSE "I will transfer my domain" unless you want to move away from your current registrar.  This is not necessary.
You will come to the checkout page where you can choose monthly billing or other options. Click Continue.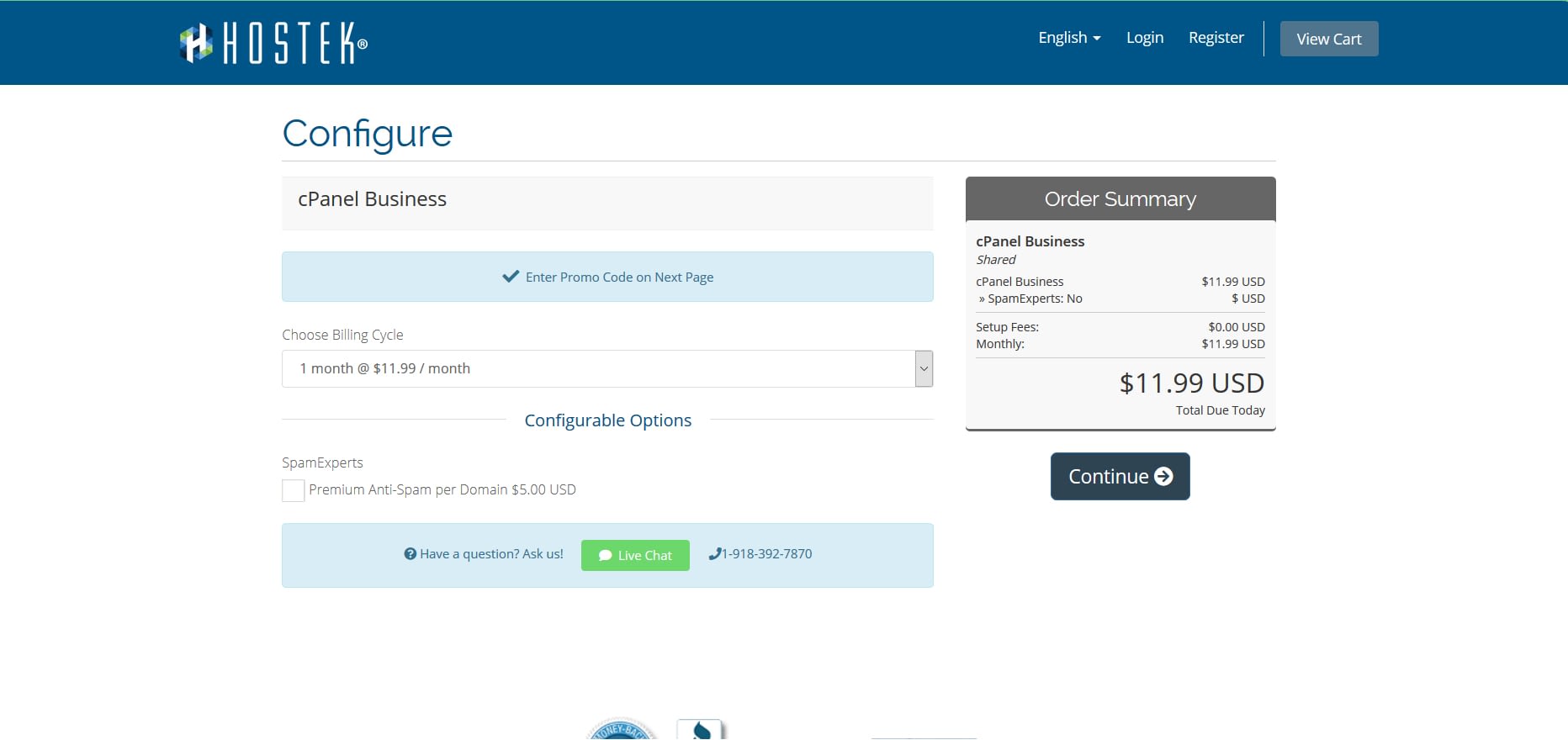 Review and add your PROMO code. Click Validate Code.  Then Checkout.
On the Checkout page, you will fill out your personal information.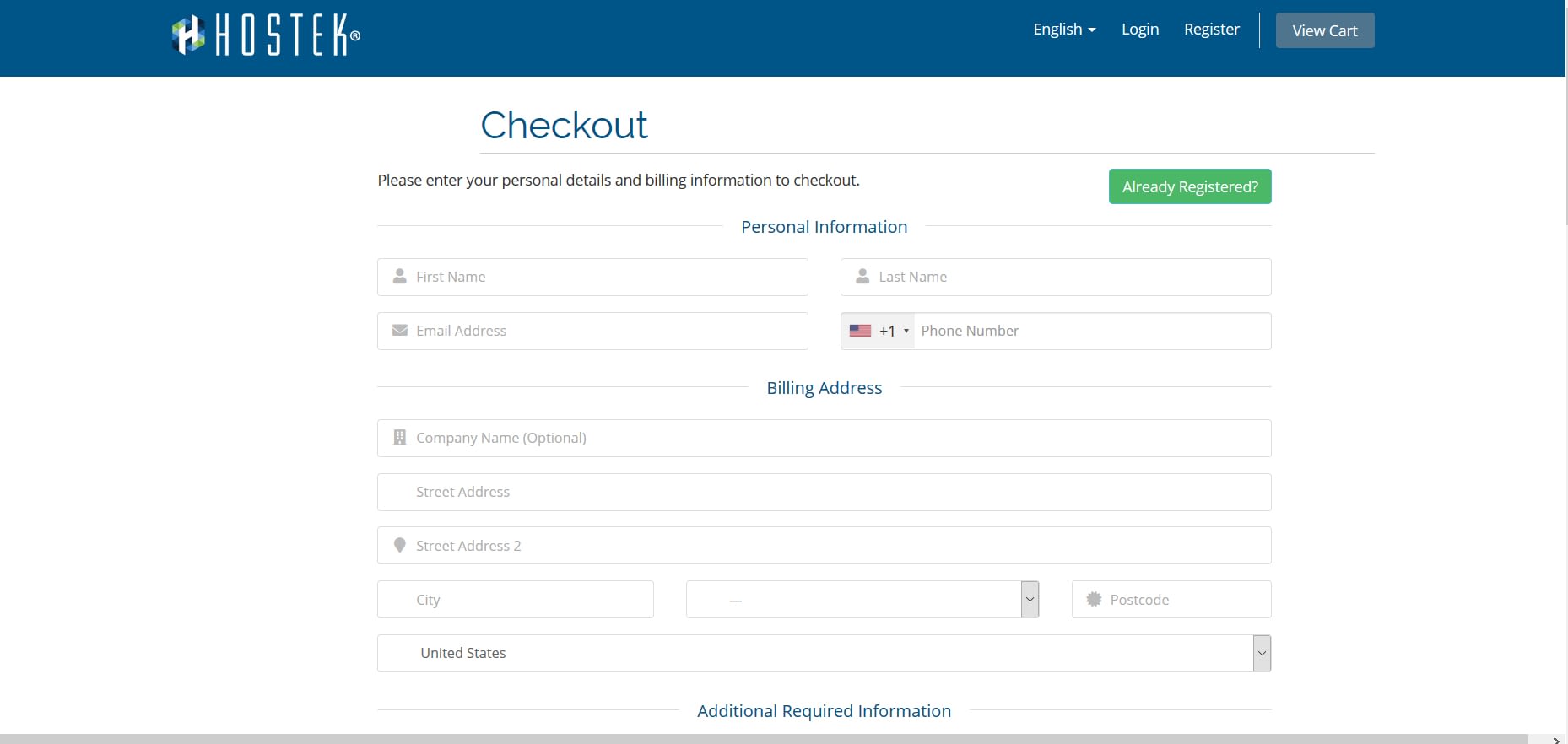 In this section, this is important. You are going to Choose a security question. 
Whatever you enter here, is what you are going to let us know in the form below once this part is completed. The answers MUST match.

We will use your security answer and our own to give permission to Hostek to move your files.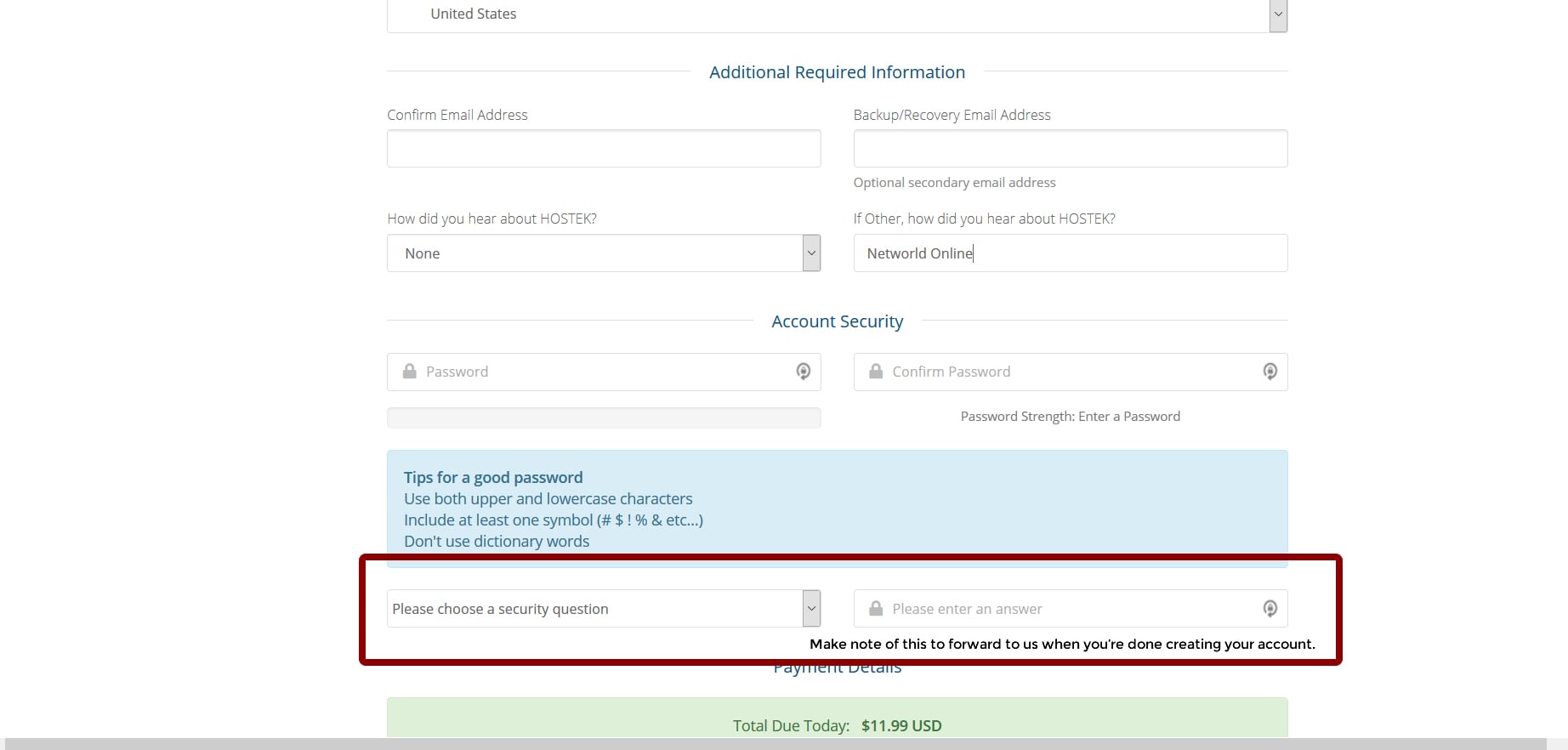 Finally you will check out.
Once complete please fill out this short form below and will will start the process.  Your billing from Networld Online will stop immediately and we will work with Hostek to complete the migration on your behalf.  In some cases we may need additional information.  Please provide the best number to reach you and we will make sure to get it done.