WE SPECIALIZE IN
MEDICAL MARKETING TO GAIN PATIENTS
FOR YOUR PRACTICE
Search Engine Optimization (SEO)
At Networld Online, we help physicians, device manufacturers, and specialists get highly-listed on search engines like Google, Bing, and Yahoo.
Our comprehensive Search Engine Optimization program starts with an analysis of your website for all keywords and geographic areas related to your business. To be successful in organic search, we implement a strong link building and content creation plan, which are the building blocks for a successful campaign.
We keep you involved every step of the way regularly providing detailed reports showing your position on search engines. We work closely with you on content creation, marketing programs, and growth strategies, especially if you plan events. We get the word out and maximize your return.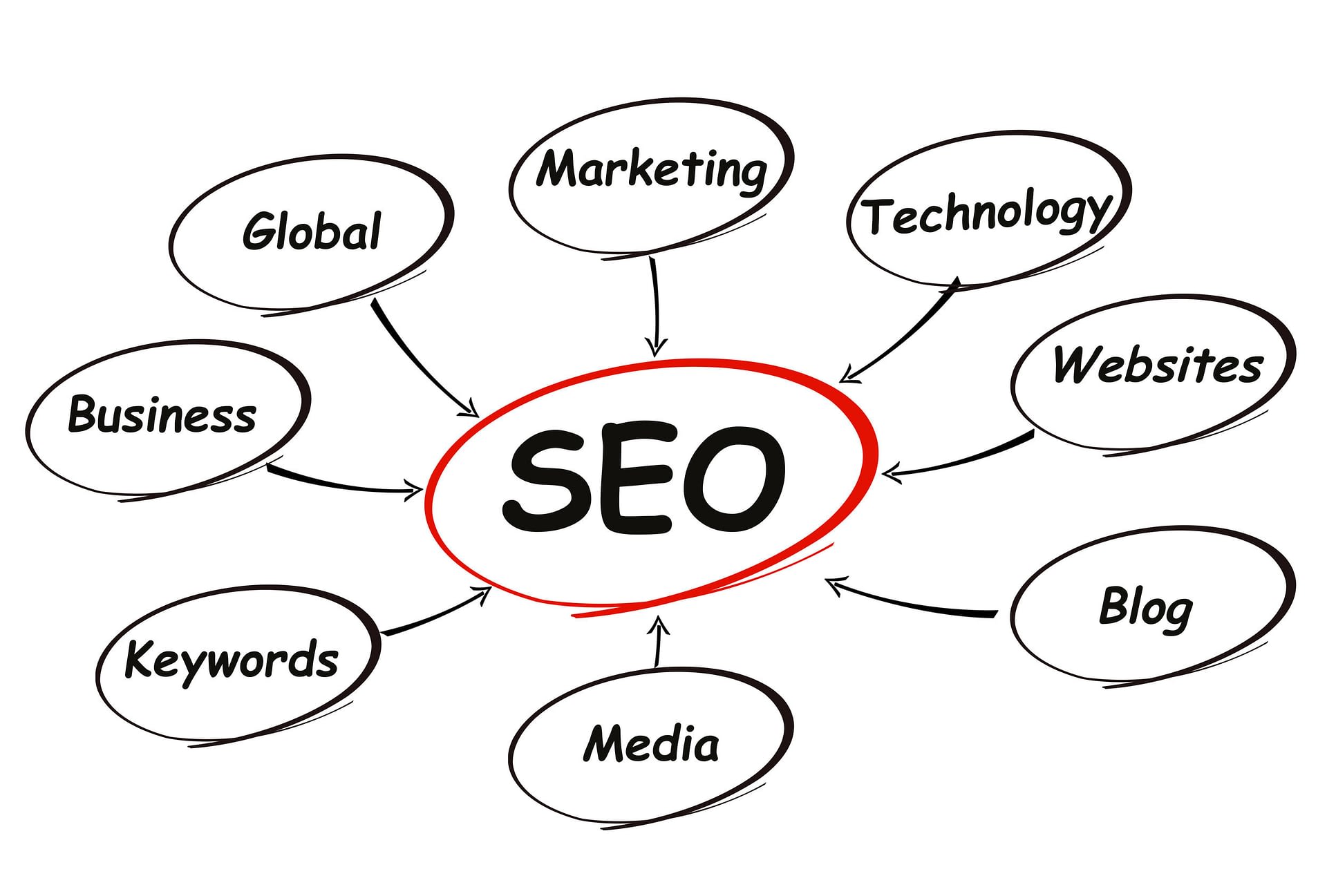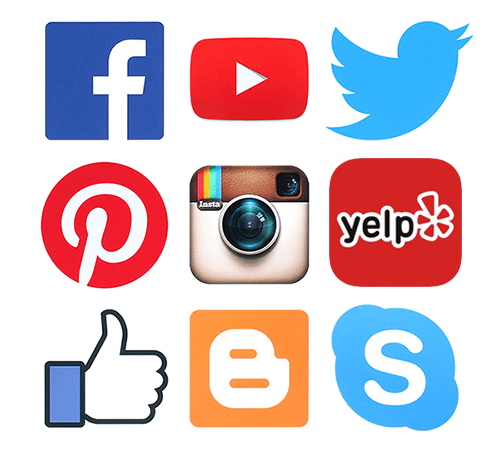 Social Media
Social media is the hot space in online marketing, and our plan will have you covered. First, we claim and build out all of your social media profiles, including Facebook, Twitter, Instagram, and YouTube. Then we create a daily posting regimen for these destinations and interact with your fans and followers.
Social media is all about the conversation, and our Social Media experts can handle all of your online communication and maintain your reputation. Allowing you the time to do what you do best: treat your patients and build your practice.

Direct Marketing
The most natural patients to sell to are the ones you already have. As business people, we far too frequently expend energy looking for the next customer. We often neglect our existing customers because we assume they will keep coming back. It is essential to connect with your customers at least once per month. With Networld, our program keeps your name in front of your customers using both email marketing and drip campaigns.
Our drip marketing program is customized for your business. Once a contact has been entered into your database, an email is sent automatically thanking them for their business. We request feedback on their visit and entice them to leave a positive comment on your review sites. The power here is that customer reviews help push up your listing on Google My Business, and help your facility achieve a first-page ranking on Google. Five days later, a second email is automatically sent to follow up with your customer and ask if they would like to be a part of your Facebook community.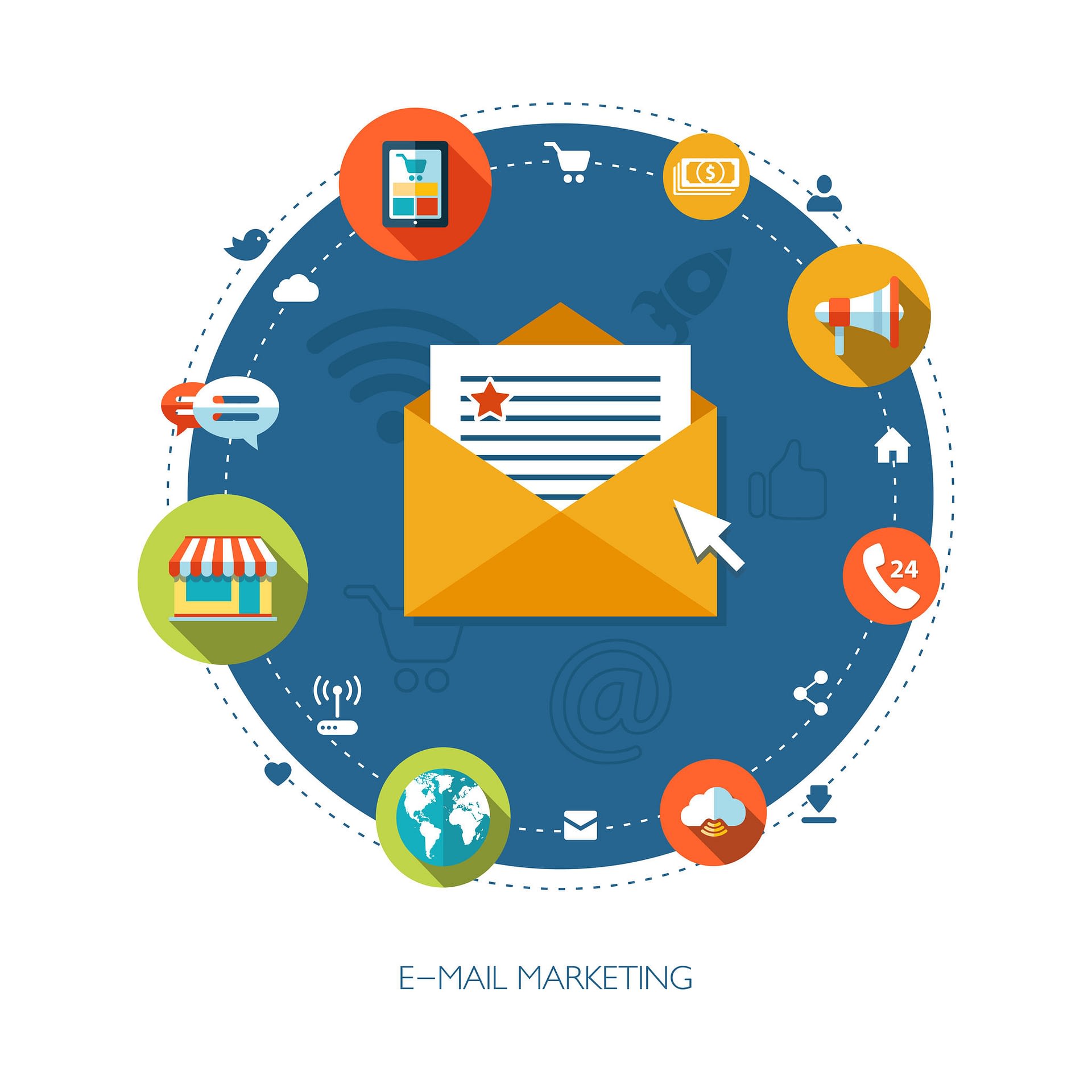 All of our online marketing tools work together to provide your practice with maximum coverage for your online marketing campaign.
You need an expert to help you plan and execute online and mobile marketing strategies with minimal effort on your part. Contact us for a no-obligation consultation at 561-331-3000, or click here to have someone from our staff reach out to you.